Articles Tagged 'baby boomers'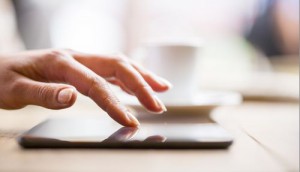 Boomers love traditional TV, but OTT penetration is strong: study
While the 50 to 70 demographic doesn't exactly outpace its younger counterparts in social networking, more than half are using it in some capacity – especially Facebook.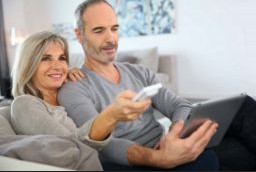 Diving deep into boomers' media consumption habits
An MTM study shows that boomers are fast adopters of new media, while still retaining certain traditional habits.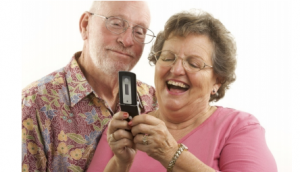 Are seniors likely to cut the cable cord?
An MTM report shows how this non-digitally native Anglophone Canadian demo has responded to technology in its media consumption.