Articles Tagged 'Behaviour'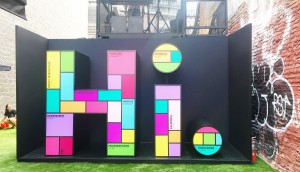 Spotted! Tweed chills out on Queen Street
The licensed cannabis producer is educating and introducing itself to Torontonians through a street-level pop-up.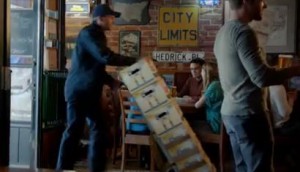 Coors Banquet expands Canadian campaign
Beth Montgomery, marketing manager at Molson Coors Canada tells MiC about how the beer has fared in Canada so far, as a TV campaign launches today.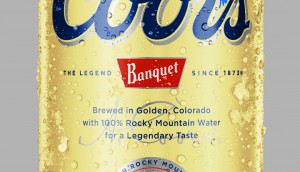 Molson brings Coors Banquet to Canada
The brand is launching the iconic beer in Canada, with a campaign coming this fall.