Articles Tagged 'Bell Media'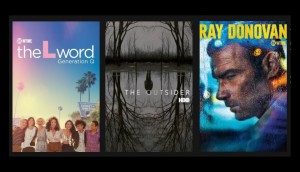 Crave taps the French market by going bilingual
More than 250 French-language series, totalling 600 hours of content, will be made available through the streamer.
Golden Globes audience holds steady in Canada
Canadians were more likely to tune into awards and big events over the last year.
Bell Media adds new VP, Karine Moses takes on new duties
The news comes as Mirko Bibic officially becomes president and CEO of parent co BCE, taking over from George Cope.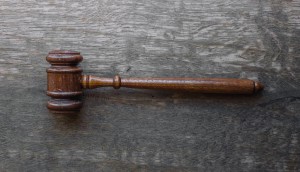 Supreme Court overturns CRTC's Super Bowl simsub ban
Canada's highest court ruled that the Commission "went beyond [its] power" by introducing the ban, which came into effect in 2017.
ICYMI: Farewell to the Farce, Lainey Lui to helm etalk
Plus, CBC names Chris Howden the new co-host of 'As It Happens' and Wattpad goes east.
Scott Moore on Uninterrupted's new TSN deal
CEO Scott Moore and CCO Vinay Virmani discuss the strategy to lead with an exclusive partner with multiplatform capabilities for their diverse content slate.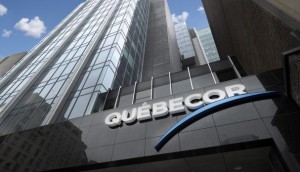 Quebecor urges CRTC to deny Bell Media's V acquisition
The company argued the transaction would consolidate Bell's position in the Quebec marketplace, citing concerns about advertising and the cost of content.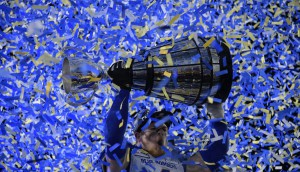 The Grey Cup is looking up
With a higher AMA and reach, how does Canada's big game compare to the Super Bowl?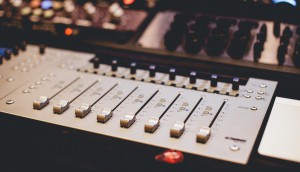 ICYMI: Hasbro/eOne deal under a microscope
Plus, CBC North reverses a controversial radio decision, Rogers Ignite adds Prime Video and more.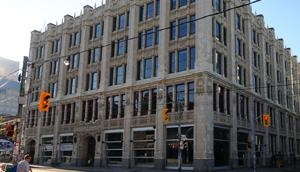 Bell Media confirms layoffs across the country
Longtime Winnipeg anchor Gord Leclerc and Niagara talk radio host Larry Fedoruk among those ousted.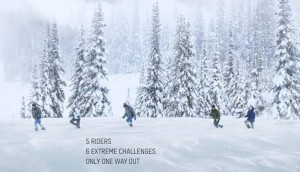 Bell Media, Ski-Doo bring digital series to linear
Extreme excursion series Escape Mountain will be amplified to linear as Ski-Doo builds mass brand awareness this winter.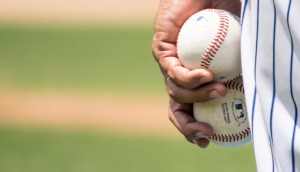 Five years later, TSN's BarDown is all grown up
The digital and social brand is now signing on sponsors in its own right and expanding into events.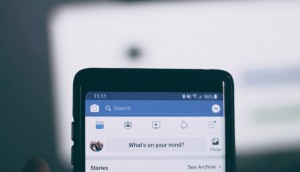 ICYMI: A new CEO for ComScore, a new image for Facebook
Plus, senior journalists in Canada shuffle about as Andrew Coyne leaves Postmedia and Don Martin announces his retirement.