Articles Tagged 'Best Recipes Ever'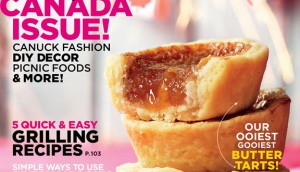 Canadian Living announces refresh
The TC Media brand is introducing changes, including additional sponsored content opportunities and varied editorial content, beginning with its September issue.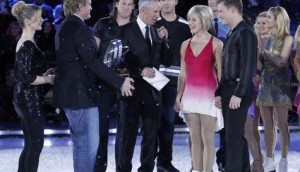 CBC brings back Battle of the Blades
The pubcaster has confirmed the reality show is back as part of its fall slate of shows, as it rolls out the list of returning titles.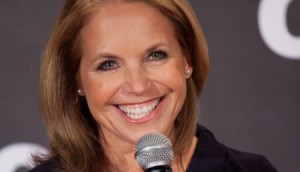 Restructuring daytime TV in a post-Oprah world
Execs from Gaggi Media, ZenithOptimedia, Media Experts and Mindshare weigh-in on the programming strategies for Fall 2012′s daytime schedule.
CBC TV schedule takes $21.2 million hit
The pubcaster confirms its afternoon shows, including Steven and Chris and Best Recipes Ever will be back this fall.
The schedule that Little Mosque built
Kirstine Stewart talks to MiC about the show, which is ending its six-season run, that proved to the CBC it could make something Canadians would watch.
Fall TV: Daytime ratings
Industry members weigh in on daytime TV buys in the post-Oprah landscape.