Articles Tagged 'BIMM'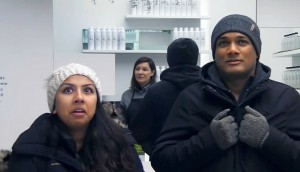 Spotted! Bottled air for sale
Enercare's phony holiday pop-up marked the beginning of a full product awareness and education campaign.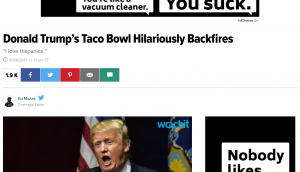 Canada Safe School Network takes the bull(y) by its horns
The non-profit organization is running "Bully Ads" by retargeting digital influencers with unkind messages.
Sears Canada debuts shoppable spot
The retailer dips into its innovation budget to run a version of its new commercial as YouTube pre-roll with the option to click to "shop now."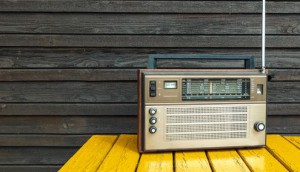 Bell Media Mix plans biggest-ever Applebee's Canada campaign
The restaurant chain is using voice-overs from local managers for radio spots, coupled with digital and TV ads in communities with an Applebee's within 30 km.