Articles Tagged 'Bob Cox'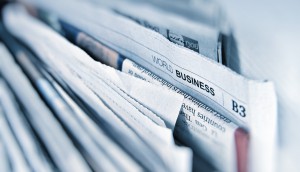 As media layoffs continue, Canadian government appoints new board
News Media Canada's CEO says the Federal Government's new advisory board is long overdue, but it's not enough for struggling media companies.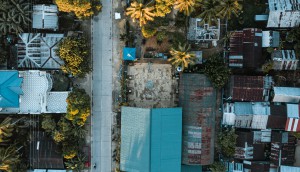 COVID-19: The local media impact
Small and mid-sized businesses — which have traditionally been big boosters for local titles — are looking at alternatives to paid media. And small publications are feeling the pinch.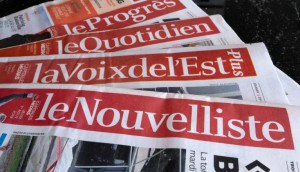 What agencies can do to help Quebec's local media
Provincial aid is one source of help, but Touché! president Karine Courtemanche says there's help beyond government assistance.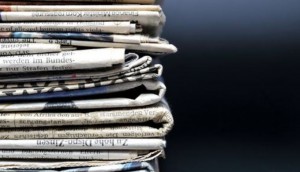 Journalism support fund's panel submits findings to feds
Among the 15 recommendations is a call for government to invest its ad dollars into Canadian media and to alter tax law that gives foreign digital platforms an advantage.
Media leaders react to Heritage Committee recommendations
Bob Cox, Paul Godfrey and John Honderich on what the government's role should be, whether or not the CBC makes a dent in their online ad revenue and how likely the report's proposals are to be adopted.