Articles Tagged 'Brigitte Vincent'
V rides its talk show success with new weekly series
The Francophone network is rolling out intimate talk show Phil s'invite.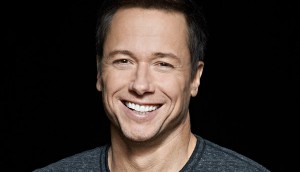 Groupe V Media beefs up V's weeknights
Stéphane Rousseau's new late-night variety show is positioned as an alternative to news on TVA and SRC.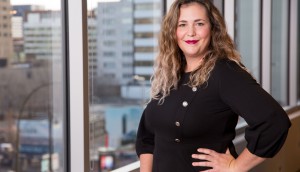 Melissa Godin joins Groupe V
MusiquePlus's parent company brings more senior talent aboard to help find audiences beyond the TV screen.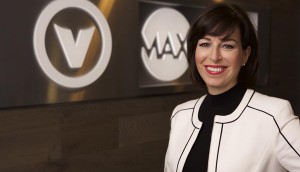 Brigitte Vincent joins Groupe V Media
The former programming exec at Corus begins her new role in October.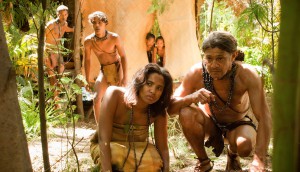 Historia enters its 'golden' era
The Corus specialty channel is rebranding and introducing new ad opportunities.
Corus Media names new VP
Brigitte Vincent takes the helm of programming for the Quebec-based Historia and Series+ channels.