Articles Tagged 'Coors Banquet'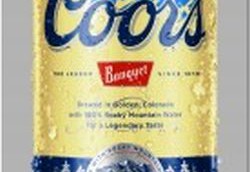 MiC's Most Clicked 2013: Molson brings Coors Banquet to Canada
The news that Molson Coors Canada was launching the beer north of the US was the fifth most-clicked story of the year.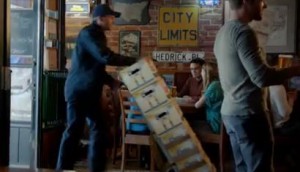 Coors Banquet expands Canadian campaign
Beth Montgomery, marketing manager at Molson Coors Canada tells MiC about how the beer has fared in Canada so far, as a TV campaign launches today.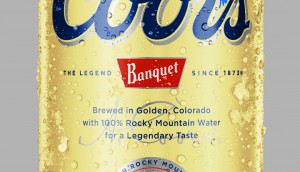 Molson brings Coors Banquet to Canada
The brand is launching the iconic beer in Canada, with a campaign coming this fall.