Articles Tagged 'CP24'
ICYMI: Jan Kelley's Amazon play, Super Channel's rebrand
Plus, Coachella is coming back to SiriusXM, and CP24 is getting a new breakfast host.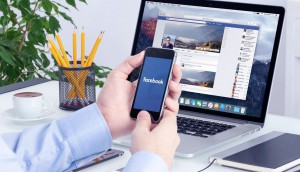 ICYMI: Modi Media pacts with Innovid, Facebook shutters desktop exchange
In case you missed it: Facebook to close down FBX, OMAC has launched a bilingual resource site and there are some new tweeting modifications from Twitter.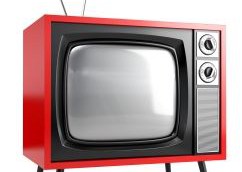 T.O.'s CityNews builds arsenal to compete against CP24
Citytv Toronto exec Tina Cortese talks about how the upstart all-news Toronto TV station aims to hook viewers by migrating the familiar 680 News radio format.