Articles Tagged 'Cracked'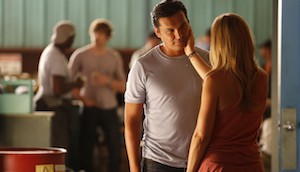 CBC cancels Cracked, Arctic Air
As the CBC faces the pending loss of NHL game revenues, it decides against new season orders for the dramas and is looking for a new "balance of programming."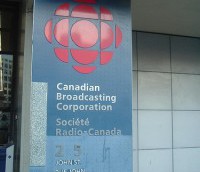 CBC snags Recipe to Riches for winter 2014
The pubcaster is also launching new reality series Four Rooms and primetime crime drama Crossing Lines.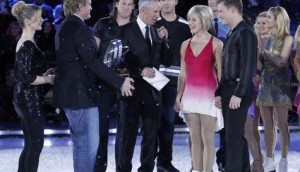 CBC brings back Battle of the Blades
The pubcaster has confirmed the reality show is back as part of its fall slate of shows, as it rolls out the list of returning titles.
PVR usage grows Cracked debut episode audience
The CBC cop drama adds to the industry debate that has broadcasters urging a look beyond overnight ratings to the audience impact of PVRs, online streaming and VOD usage.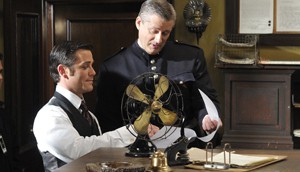 Kirstine Stewart on how CBC's premiere week fared
The EVP of English services says the pubcaster is happy with the seasonal start of programming, which included a soft series debuts of Cracked but a record start for former City property Murdoch Mysteries.
CBC shows off social TV apps for winter sched
The pubcaster co-produced online and social media apps for a host of series, including Cracked, Mr. D and Murdoch Mysteries.
Cracking CBC's winter code
CBC English Services EVP Kirstine Stewart on cost-effectiveness and connecting with Canadians with the winter 2013 schedule.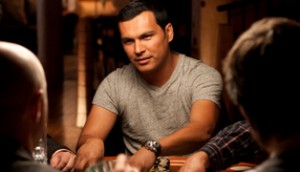 Cracked, Arctic Air topline CBC's primetime winter sked
Alan Dark, GM, CBC revenue group, tells MiC he is planning for new NHL games to be added to that lineup starting Dec. 1.
Arctic Air, Dragons' Den, Doyle to return to CBC
The broadcaster looks beyond recent budget cuts, promising that the 2012-13 season will be successful.