Articles Tagged 'digital out of home'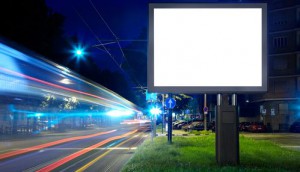 OOH's share of media spend set to drop slightly: study
Warc's newest global study shows Canada's out-of-home CPMs are predicted to grow below the global average.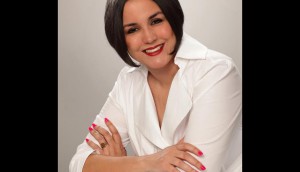 Media City eyes expansion with new sales director
The outdoor advertising company is focusing on connecting with advertisers in smaller city markets while letting the "big guys" focus on the major cities.
Campsite opens programmatic OOH exchange
The self-serve platform will allow advertisers to buy and plan location-based advertising campaigns, at a time when the market is ripe with data.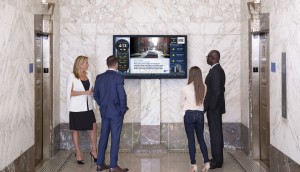 Captivate expands its network, says hello to Ottawa
The location-based advertising network will also bring its lobby monitors to the Canadian market.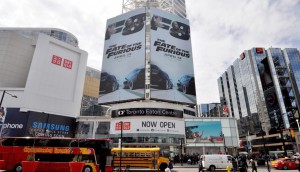 Digital OOH on cusp of transformation, but not just yet: IAB Canada
At the IAB Canada's Location-Based Advertising day, speakers discussed the potential of the medium, including whether or not programmatic OOH can create a revolution in advertising.