Articles Tagged 'EA Sports'
Apex Mobile partners with Frameplay on in-game ads
The mobile app advertising agency is betting on gaming opportunities, increasing its audience to 19.5 million Canadians.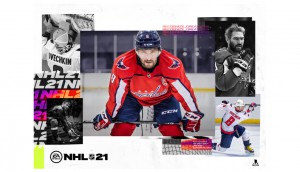 Sportsnet and EA Sports team up on branded content series
It's the first time EA Sports has worked with the network in an effort to promote its new game.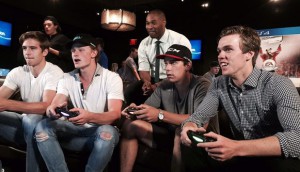 EA Sports, TSN go live for NHL 16 event
This season's top rookies, Connor McDavid and Jack Eichel, squared-off in a EA Sports NHL 16 battle across TSN platforms.