Articles Tagged 'experiential'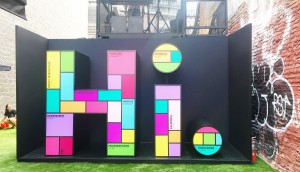 Spotted! Tweed chills out on Queen Street
The licensed cannabis producer is educating and introducing itself to Torontonians through a street-level pop-up.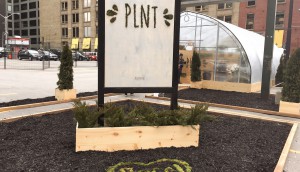 Spotted! Becel's gastro greenhouse
The margarine brand has opened a restaurant made entirely out of plants.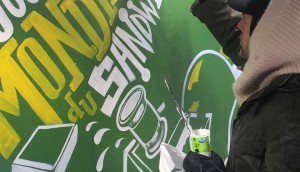 Spotted! Subway gets artsy for World Sandwich Day
To spread awareness of its World Sandwich Day charity, the QSR has deployed local artists in Toronto and Montreal.
Spotted! Skittles' no-cash vending machine
The Wrigley Canada brand wanted Torontonians to know that on Friday the 13th, an unexplained streetside vending machine was indeed a good omen.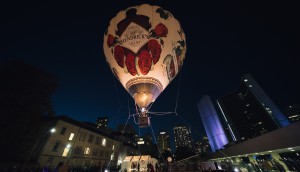 Hendrick's hot air adventure finds success
The brand built on its tradition of "unusual" experiential marketing at Toronto's Nuit Blanche festival.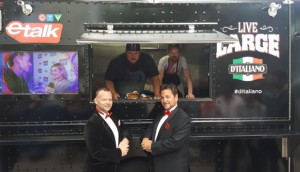 Why D'Italiano brought the tenors back
The bread brand is diving into experiential after a year of experimenting with its media spend.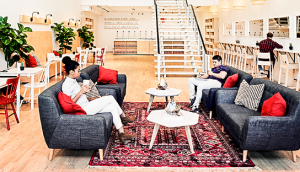 Spotted! Nescafe targets Queen West millennials
The brand's café is a stunt to introduce a new demo that loves hanging out in coffee shops to a homemade cup o' joe.
Spotted! Kijiji breaks the ice
in order to promote its yearly Second-Hand Economy Index, the online classifieds site encourages passersby to chip away at a block of ice with "frozen assets" of up to $1,000.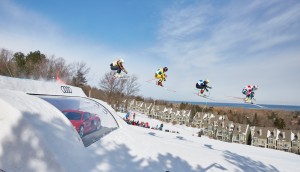 Spotted! Audi jumps into the ski cross spotlight
The luxury automaker put one of its vehicles front-and-centre in the final event of the FIS-Ski Cross World Cup's Canadian finals, with athletes challenged to clear an Audi R8 on skis.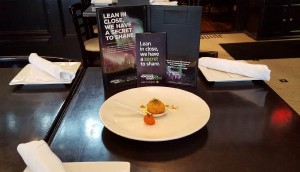 Spotted! Northwest Territories goes fishing for tourists
A Willy Wonka-style "golden ticket" giveaway is just part of the territory's tourism board's major marketing efforts during the Canada 150 celebrations.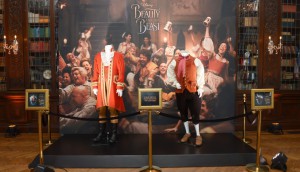 Spotted! Casa Loma says 'be our guest'
Disney kept up its tradition of experiential marketing to promote its newest release, but this time aimed it at a more millennial demographic.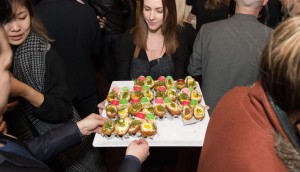 Spotted! Dewar's scotch egg speakeasy
In celebration of Robbie Burns Day, the Bacardi-owned scotch brand hosted a themed competition to engage with millennial males.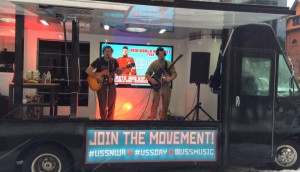 Spotted! USS's mobile music tour
In an effort to draw more social media buzz, the band played a mini-tour out the side of a van.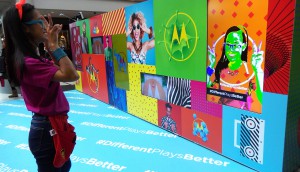 Spotted! Motorola's mall funhouse
To promote its new line of smartphones and products in a whimsical way, the mobile phone maker has created some magic mirrors in the Eaton Centre.