Articles Tagged 'FLoC'
Apple ATT has arrived. What are advertisers to do?
The tech company's record Q1 earnings report made little mention of ATT, but its a hot topic among advertisers.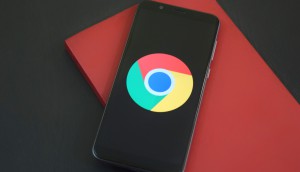 ICYMI: Google's FLoC is now open for testing
Plus, Spotify acquires a Clubhouse competitor and Hivestack further extends its reach in U.S.