Articles Tagged 'fraud'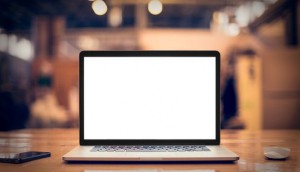 Transparency tops brands' media priorities
A WFA survey of top-spending brands shows contracts are being amended and internal teams are getting smarter about programmatic spending.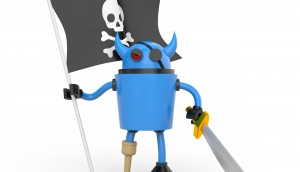 Targeting video bots key to fraud-fighting: report
The White Ops/Videology white paper's case study shows that a focus on "human" CPMs leads to improved brand engagement.
Blog: The tech route to handling ad fraud
Rory Capern, head of partnerships at Google Canada, advocates for tech-based solutions and argues that private exchanges are not a safe haven.
Garvie on viewability: 'We wanted to get ahead of this conversation'
Stuart Garvie on Bell Media's move towards 100% viewability and the challenges of automated media buying for large-scale premium content.