Articles Tagged 'GlaxoSmithKline'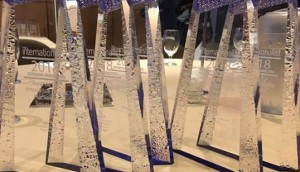 PHD, Samsung take Canadian gold at Internationalist Awards
PHD's work with GSK's Tums was among the campaigns recognized.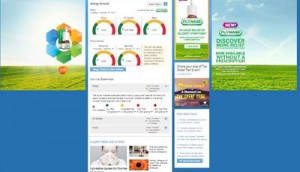 Flonase pairs with Weather Network for Canadian launch
The allergy relief spray is embarking on its first Canadian consumer-facing campaign, which will include an integration on the Weather Network's TV and digital properties.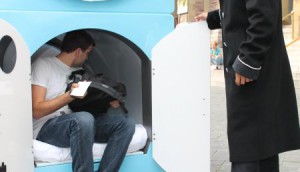 Spotted! Breathe Right encourages naps
The GlaxoSmithKline brand has launched a street-level pod hotel in Ottawa this week, offering 20-minute naps to tired passersby.