Articles Tagged 'Greg Adelstein'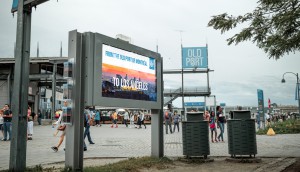 iGotcha Media brings digital signage to Montreal's Old Port
Building on the success of two digital kiosks installed in 2017, the company unveiled two more guiding visitors with local info, advertising.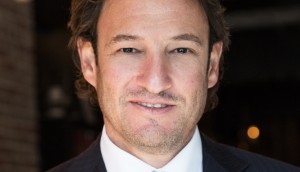 iGotcha Media expands into VR
The Monteal-based digital signage co's founder Greg Adelstein on how entering the virtual space was a logical progression in an increasingly experiential world.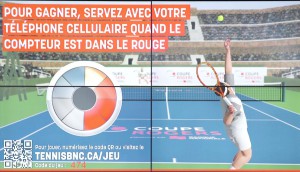 Tennis date at National Bank?
The Rogers Cup sponsorship package includes an in-bank mobile-to-digital signage tennis game that will keep waiting clients engaged.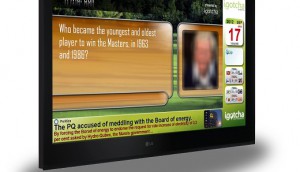 iGotcha Media tees off with SynergyScreens
The two companies are pooling their digital signage networks in Quebec and Montreal to offer advertisers 15- to 30-second video clips.