Articles Tagged 'Helena Shelton'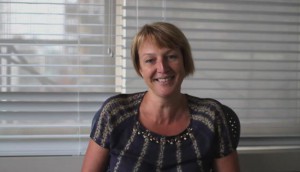 Tales from the Trenches: PHD
Helena Shelton and Rob Young give the skinny on sticking to budgets and how to survive the biz in part two of MiC's summer series.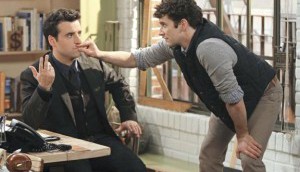 Fall TV: Primetime Battlegrounds
We called in some media insiders to pick the best bets and toughest fights across the new fall schedule.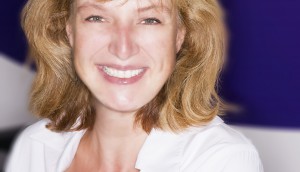 Upfronts 2012: Helena Shelton takes in the CW's new shows
The PHD EVP goes with the Cult pick on the last day of the New York City TV presentations.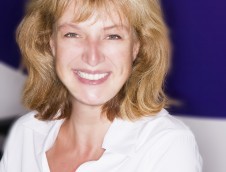 Upfronts 2012: Helena Shelton picks a CBS hit
The PHD EVP details the network's four new shows from the New York City presentation, and chooses the one she thinks will be a winner.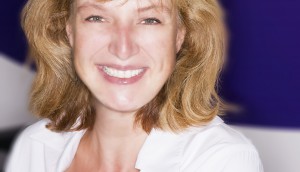 Upfronts 2012: Helena Shelton on ABC's new offerings
From aliens who leak green goo, to Nashville singing stars, the PHD EVP gives MiC the good, the bad and the strange from day two at the upfronts.
Blog: Shelton at the upfronts
Helena Shelton, EVP trading and accountability, PHD pans Fox's new comedies on day one of the upfronts.
MiC's Most Clicked 2011: Rogers Media brings FX to Canada
As 2011 comes to a close, Media in Canada is counting down the stories that got the most notice this year.