Articles Tagged 'H&R Block'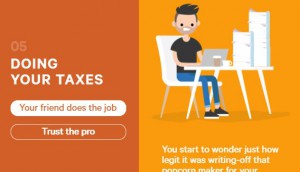 H&R Block doubles down on branded content
The tax company has partnered with Oath's Ryot Studio on a content play to drive conversion at lower cost.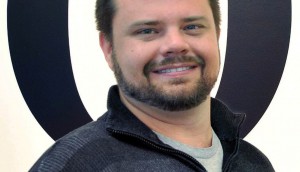 Why One Advertising started its trading desk
Brad Clarkson, One Advertising's integrated director, media, on the agency's latest programmatic play.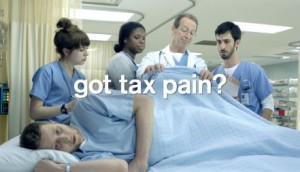 H&R Block takes another stab at curing "Tax Pain"
The tax preparation firm adds prices to its TV spots to entice customers.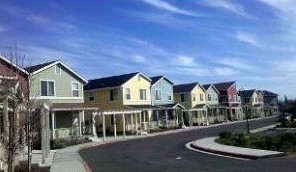 H&R Block visits Million Dollar Neighbourhood
In a product integration deal with the OWN Canada's new show, the tax company demonstrates its "Second Look" program.