Articles Tagged 'IMI'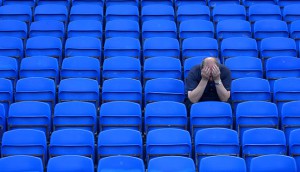 Desire to attend events growing among Canadians
Plus, how do sports fans feel about rooting for the home team when there's no one in the stands?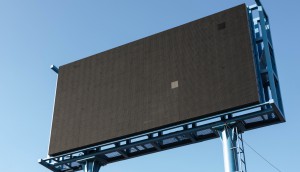 The potential impact of COVID-19 on OOH, by the numbers
A new report by IMI gives insight into just how quiet it could get on transit, at festivals and at the movies.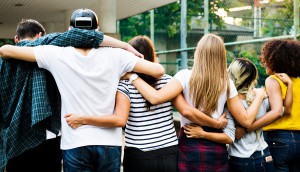 How to find new sponsorship opportunities relevant to your market
Detailed, nuanced audience data can reveal the properties your consumers really love.
Sponsored