Articles Tagged 'James Aitken'
GroupM acquires The Exchange Lab
Co-founder James Aitken is leaving the company as it merges into WPP.
Exchange Lab hires new head of sales from TC Media
Details on Warren Jansons' new role at the company.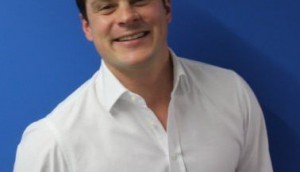 The Exchange Lab adds extra automation
James Aitken, CEO of the programmatic marketplace, on how relaunching its proprietary trading platform, Proteus, will save time and provide better real-time optimization.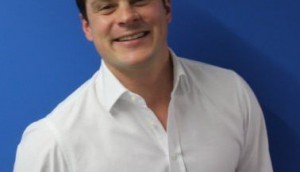 Exchange Lab secures $8 million in funding
Company CEO James Aitken tells MiC about the money from Business Growth Fund, which will be used to accelerate international growth and add to its trading and intelligence platform DataLab.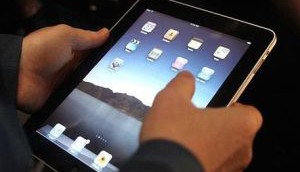 IAB Canada launches RTB committee and event
Committee chair James Aitken tells MiC why the organization needed to dive deeper into the RTB space in Canada.