Articles Tagged 'Jon de la Mothe'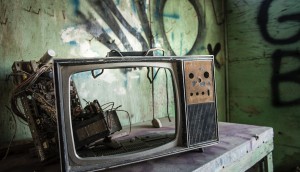 Fall TV: What's all the complaining about?
Media industry experts air their grievances. Broadcasters respond.
Mediative brings Jon de la Mothe on board
The former CBC exec joins the agency as VP, platforms and technology.
CBC Music partners with BlackBerry for festival
The tech company had its Keep Moving tour van on site at the CBCMusic.ca Festival, offering demos of the latest BlackBerry products and apps.