Articles Tagged 'Juice'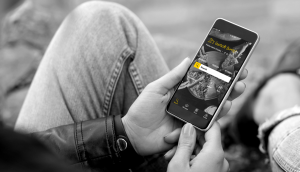 Yellow Pages to liquidate Mediative, sell Juice
CEO David Eckert admits that revenue is still not where he would like it to be, but the company has mainly prioritized cutting spending.
Yellow Pages posts digital gains
The Montreal-based company is on a digital-transformation path, with revenues from that sector comprising 65% of all revenues.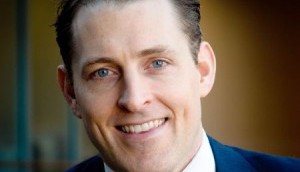 How Yellow Pages will Juice its latest acquisition
Neil Sweeney on how the new entity born out of the acquisition of Juice Mobile will fit in with its parent company.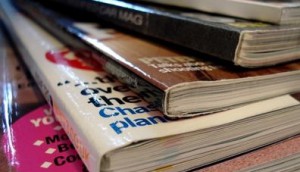 Transcontinental and Loblaw launch a magazine
Juice will be distributed in store and to the retailer's most valued customers.