Articles Tagged 'Julien Billot'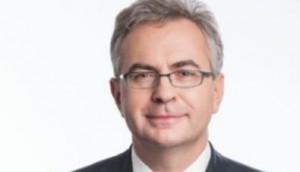 Yellow Pages CEO exits, CFO named interim lead
Ken Taylor is taking over the post as the company announces it expects to fall short of its digital revenue goals for 2017.
Yellow Pages digital revenue rises, but print falls
The print and digital listing company's digital rev now represents nearly 70% of its total revenue, but visits to digital properties have still decreased.
Yellow Pages posts digital gains
The Montreal-based company is on a digital-transformation path, with revenues from that sector comprising 65% of all revenues.