Articles Tagged 'Melissa Ahlstrand'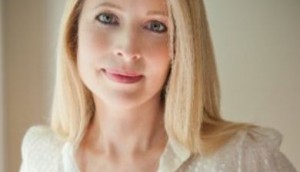 Toronto Fashion Week taps Melissa Ahlstrand to lead sponsorship
The Rogers Media publishing veteran on how the semi-annual event will be different under its new owners.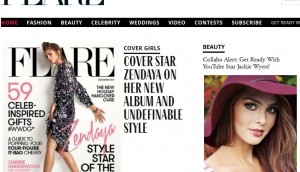 Why print newsstand wasn't working for Flare
Flare's publisher intends to up the title's print run but change up its distribution strategy to optimize reach among urban millennials.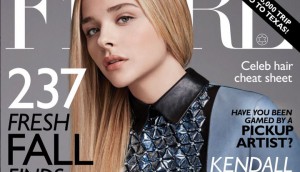 September issues: Flare
The magazine's publisher Melissa Ahlstrand on the Rogers Media title's growing digital focus and two special advertising partnerships it has for this issue.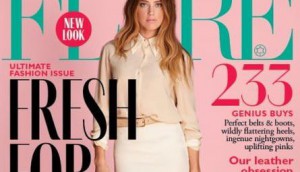 Flare unveils new look for fall
The Rogers Media brand's publisher tells MiC about the changes in content and appearance that have been a year in the making.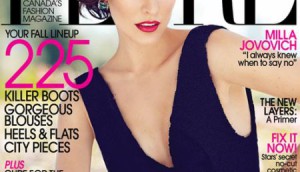 Flare fashions a runway show
The Rogers Media publication is producing its first cross-Canada runway tour with Tresemme as the lead sponsor.