Articles Tagged 'Microsoft XBOX'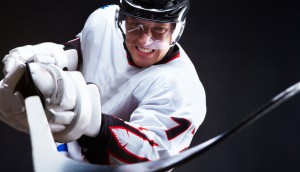 A guide to NHL changes in Canada
With the puck now dropped on a new NHL season, a recap of how changes over the last year have impacted the league's broadcasts in Canada.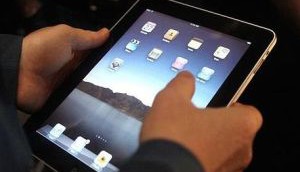 Multiscreen devices to overtake set-top boxes by 2016: study
Research firm IHS says that Bell Media is leading the charge in providing pay-tv services on PCs, smart phones and tablets.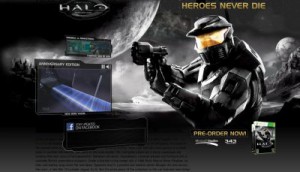 Halo celebrates in 3D
Microsoft partners with SAY Media on an online anniversary campaign that brings a real-life feel to the science-fiction game.