Articles Tagged 'Next Issue'
Apple looks back to mag business with Texture deal
Rogers Media and its U.S. counterparts are selling the "Netflix of magazines."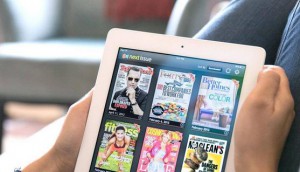 Checking in on Next Issue
MiC talks with the US-based CEO of the magazine subscription service about plans for 2014 and advertising possibilities on the platform.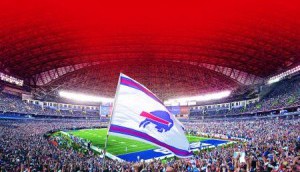 Rogers adds sponsors, conference to Bills in Toronto
The executive director of the game, Greg Albrecht, tells MiC about the expansion of this year's event.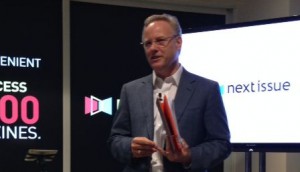 Rogers Media launches Next Issue Canada
Ken Whyte has been appointed president of the new Netflix-like magazine subscription service, which will launch on Oct. 15.