Articles Tagged 'NFB'
Industry dives into discoverability
The first pre-Discoverability Summit event took place in Vancouver on Tuesday, opening the topic with a wide-ranging discussion on challenges and opportunities in the media space.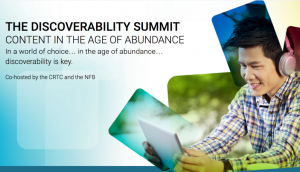 CRTC, NFB's French-market discoverability event
The two organizations are co-hosting the second round of the pre-discoverability summit focusing on the French-language content market.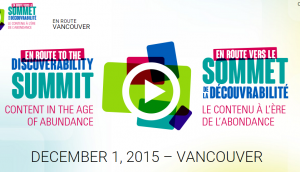 CRTC, NFB to host pre-Discoverability Summit event
The organizations have teamed up to present the first in a series of pre-Summit events.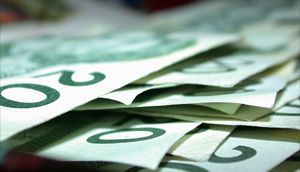 Ottawa imposes escalating cuts on CBC
The federal government announced escalating cuts and called for program and funding changes from Heritage Canada.