Articles Tagged 'Peter Vaz'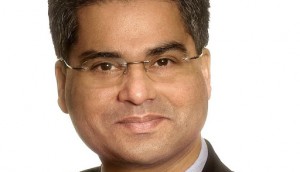 Is a 'GRP 2.0′ needed for mobile measurement?
Media panelists at the IAB Canada and Addictive Mobility Mobile First strategy forum, including Peter Vaz of McLaren McCann, discussed how better measurement could increase mobile investment.
Joe Strolz named IAB Canada's chairman of the board
The new AOL Canada general manager has been named to the post, as it unveils its 2014-2015 board.
RTB offers new data opportunities: panel
At the IAB's Real Time Bidding conference, media execs weighed in on how their agencies are handling RTB and where the platform is headed in Canada.