Articles Tagged 'Revolution'
Comic-Con Blog: TV comes alive on the streets of San Diego
Networks took over the streets surrounding the big event with spectacular immersive marketing experiences.
Rogers bets on Canuck series, comedy for fall
The broadcaster's 2013-2014 lineup, which also includes The Grammy Awards and new stateside comedies, reflects a strategy to grab a younger-skewing demo.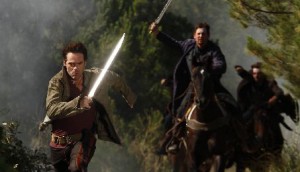 Fall TV: First of the pickups
NBC has ordered full seasons of Revolution, Go On and The New Normal.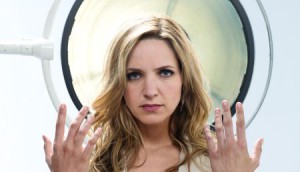 Couch critics: Over the Rainbow, The Mob Doctor and Revolution
Predictions on which shows will soar and which are headed to an early start on the golf course from the team at Denneboom and Bensimon Byrne's Max Valiquette.
The Fall TV social media hits
Data from Networked Insights lays out the five shows with the most positive social chatter.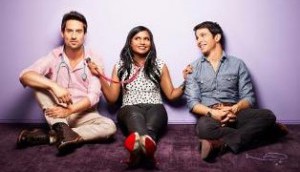 Citytv laughing all the way to the Upfronts
Rogers Media is betting on comedy for fall 2012 as it returned from the Los Angeles screenings with nine new sitcoms and only four new U.S. network dramas.