Articles Tagged 'strategy magazine'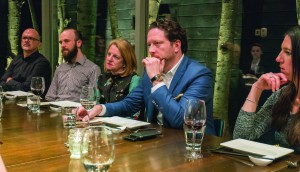 MiC Roundtable: OK media, what's the plan?
As part of our roundtable series, media experts weigh-in on investments in direct-to-consumer tech, brand planning and the age of transparency.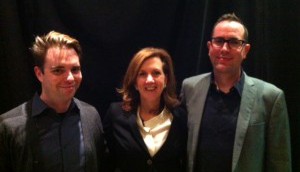 Call for entries: Media Agency of the Year
Does your agency have what it takes? The deadline for the first phase of Strategy's award competition is May 19.
Strategy and Playback launch BCON Expo
The branded content conference kicks off March 28, bringing together Canadian brands and media.
AToMiC Awards join Creative Report Card
The latest addition to strategy's annual report celebrates partnerships, programs and new developments in the Canadian media industry.