Articles Tagged 'The Voice'
Stanley Cup finals score with viewers: BBM
CBC's hockey coverage netted 2.7 million viewers, while The Voice was the top daily show for the week of June 17 to 23.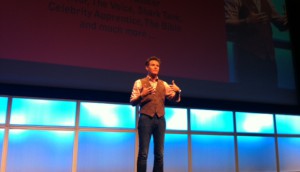 Mark Burnett talks ratings, upfronts at CMDC
The creator of shows like Survivor and The Voice called the current TV ratings system one of the craziest things in the world of commerce at yesterday's CMDC conference.
The Voice premiere hits a high note: BBM
The fourth season opener delivered CTV Two's largest audience ever, with an average of 1.1 million viewers tuning in.
ParticipACTION gets in the app game
The non-profit is asking parents to upload games they played as children to a web-based app, helping others to get their kids outside and active.
The Voice takes Monday night
The premiere of Smash was bested by Hawaii Five-0 in its time slot that night.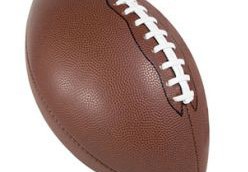 Super Bowl breaks records on CTV and RDS
The return of The Voice also gets a Super Sunday boost, earning 45% more viewers than its season one premiere.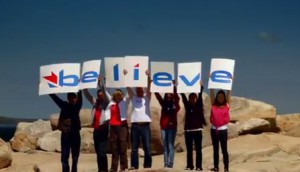 CTV kicks off 2012 Olympic campaign during Super Bowl
The Bell Media channel is also using the ratings blockbuster to promote its winter season.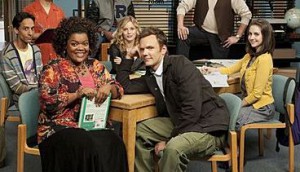 Fall TV: Mid-season changes
Simulcast alert: NBC and CBS post sked changes for winter, filling Community's hiatus with 30 Rock and putting Prime Suspect on hold.
Combat Hospital fights for top spot: BBM Canada, June 27 to July 3
The new Global drama series snatches a second week win, with The Voice's season finale coming in close behind.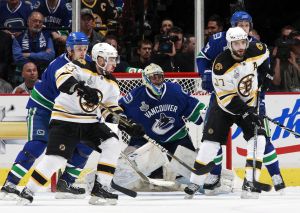 Hockey scores record ratings, again: BBM Canada, June 6 to 12, 2011
The Stanley Cup brought in another week of record viewership for CBC, with 5.615 million Canadians glued to their seats.