Articles Tagged 'Thomson Reuters'
HAB Press buys Thomson Reuters' Media Solutions division
The subsidiary of Key Media has acquired several prominent Canada B2B titles, which target the legal and HR sectors, as part of the deal.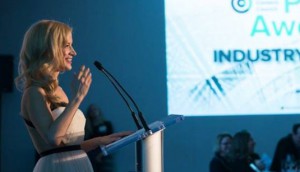 Canadian wins at the Pearl Awards
Globe Edge, Rogers Media and Spafax win honours for their work at the New York-based content marketing event.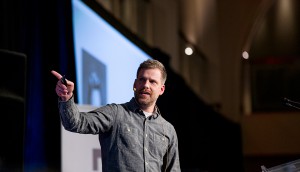 BCON wrap: seven lessons on branded content
From how to work with The Onion to how to get your content shared, here are a few key takeaways from yesterday's event.