Articles Tagged 'Torontoist'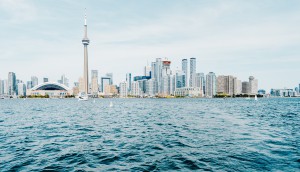 Torontoist flies to the Daily Hive
Founder Karm Sumal says this is an opportunity to age up Daily Hive's audience and grow its news chops.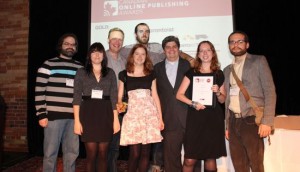 2011 COPA winners announced
St. Joseph Media-owned Torontoist cleans up at the online publishing awards.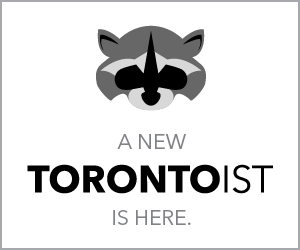 Torontoist shows off a fresh face
The St. Joseph Media-published blog redesigns to provide clean navigation and consistent ad placement.