Articles Tagged 'Univision Canada'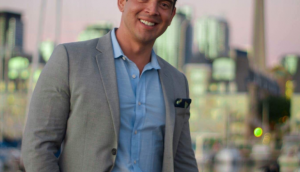 Spanish-language variety series debuts on Univision Canada
The new show, Unidos Canadá, landed Nissan as its series presenting sponsor.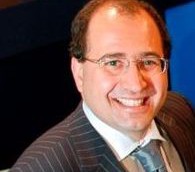 Why Univision is coming to Canada in 2014
TLN Canada president Aldo Di Felice on his expectation to see an "awakening" of the potential for the Spanish market in Canada.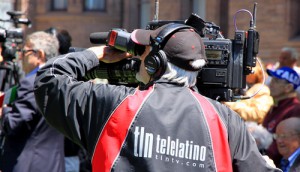 Corus to bring Hispanic TV giant Univision to Canada
Corus will rebrand TLN en Espanol as part of a licensing agreement with Univision Communications to launch Univision Canada.