Articles Tagged 'Vimeo'
The new media partners
Digital players like AOL and GroupM are increasingly securing deals to reach the masses amidst today's fragmentation.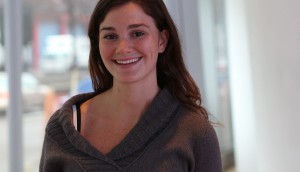 New Content Players: Vimeo
The video-sharing site is carving its path in the digital video sphere by partnering with brands such as GE, and rolling out services for creators, including the pay-to-view tool Films.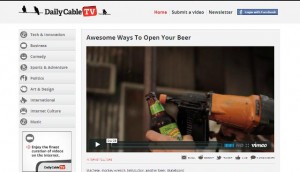 Toronto Standard launches a video site
The online publication has created a dedicated site, Daily Cable TV, to share its in-house produced videos as well as those taken from social sites.