Articles Tagged 'Warner Bros. Pictures Canada'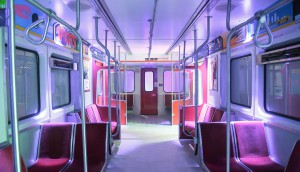 Spotted! Toronto descends into the DC Universe
To build anticipation for the premiere of Shazam and the new Toronto Comicon, Warner Bros brought a TTC subway above ground.
Spotted! Breaking bad habits
Warner Bros. Pictures Canada took over the streets with some creepy nuns and is activating at the FanExpo later this week.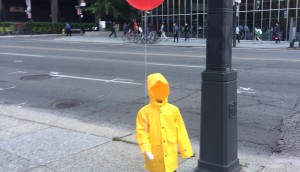 Spotted! Warner Bros. Canada creeps out commuters
Poor Georgie floats for It's new a street level promotion in Toronto.
Spotted! Fantastic Beasts found at Yonge-Dundas Square
Warner Bros. Pictures Canada is looking to draw on support from teens and adults alike with a whimsical – and star-studded – experience in the public square.
Bell Media takes a new angle for Fantastic Beasts
The newest film based on J.K. Rowling's work will be promoted in Canada through new platforms, including Snapchat, iHeartRadio and Much Digital Studios.