Articles Tagged 'Yum! Restaurants Canada'
Pizza Hut introduces five new flavours
The Yum! Brands QSR is introducing flavours like cheesy beef poutine and smokey maple bacon with a TV-heavy campaign featuring a tough hockey granny.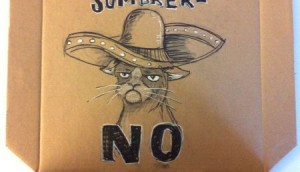 Spotted! Pizza Hut draws for fans
The QSR celebrated its latest Facebook milestone with a live drawing execution.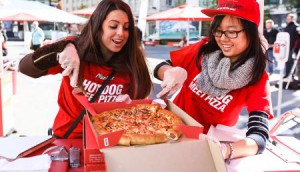 Pizza Hut goes to the dogs
The Yum! Brands chain is bringing Hot Dog Stuffed Crust Pizza to Canada with a TV-centric campaign.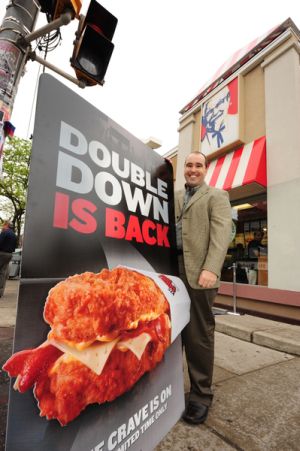 Yum! appoints new CMO
David Vivenes is promoted to the role, which handles KFC, Pizza Hut and Taco Bell.