Articles Tagged 'Redux Media'
TC Media to rep Tele-Quebec digital display inventory
The French-language public broadcaster's website features an extensive library of food and cooking content.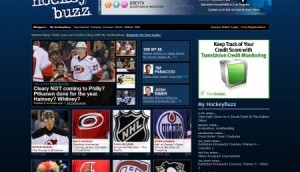 HockeyBuzz signs with Redux Media
The TC Media company will represent the inventory for the independently-owned hockey site.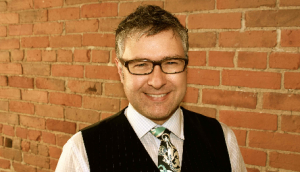 Redux Media inks ad representation deal with SpinMedia
Redux's Chris Patheiger talks about the pact and how it expands the company's portfolio.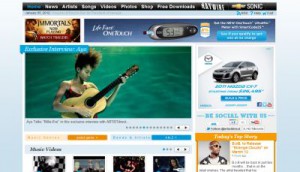 Redux Media to rep ARTISTdirect.com
The media co is now handling the online ad sales of The Rogue Network's music and entertainment site in Canada.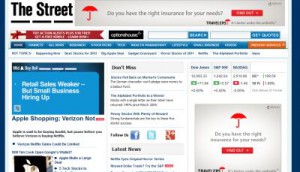 Redux Media reps TheStreet
The media co adds the financial sites to its roster, expanding its reach into the $100K demo.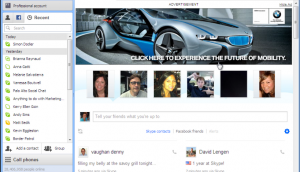 Redux Media to rep Skype Canada
The media co is covering the online calling service's introduction of ads in the market.