Juice Mobile launches Nectar
Neil Sweeney, president and CEO at Juice Mobile tells MiC about the mobile platform, which kicks off with clients including Postmedia, St. Joseph Media and Corus.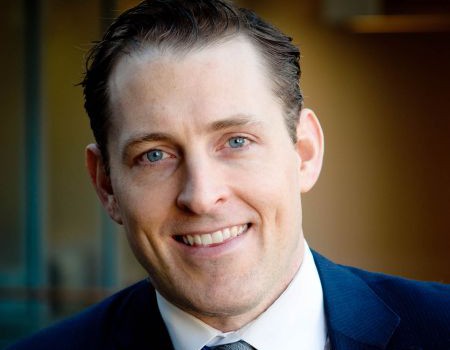 Juice Mobile has launched Nectar, a new platform that aims to provide an alternative to other ad platforms and exchanges in the mobile advertising space.
Neil Sweeney, president and CEO, Juice Mobile, tells MiC that other mobile platforms and exchanges currently use price as the main deciding point for sales, with the lowest man winning.
He says Nectar takes price out of its algorithm, instead focusing on things like reach, frequency and duplication of ads.
"With Nectar what we are doing is saying, let's remove price and allocate based on things such as historical performance, reach, duplication," says Sweeney. "Inevitably this means that all of the impressions for a publication are not treated equally. The algorithm acknowledges this and adjusts accordingly by removing publications after a certain amount of allocation and adding others."
Sweeney adds that Nectar isn't meant to replace existing mobile exchanges, but to provide an alternative based on factors other than price. Juice Mobile still also offers an RTB platform as well, which it launched last fall.
"If you went to a client and said they had to buy one million mobile impressions on an exchange and then went back and asked them to make that same deal with all the ads worth the same amount there would be some big changes in where they placed the ads," he says.
He and the Juice Mobile team are officially launching Nectar at the Mobile World Congress in Barcelona next week, but have already signed on with the BBC, St. Joseph Media, Maple Leaf Sports & Entertainment, Corus Entertainment, Postmedia Network, Winnipeg Free Press and Metro International (English) to kick off the product. Juice Mobile plans to expand with publishers in the US and Mexico in 2013, and internationally in 2014.