Articles Tagged 'Maple Leaf Sports & Entertainment'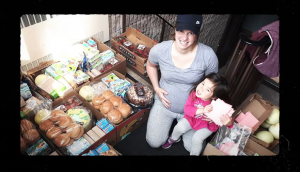 LG gets out of the arena to engage Leafs and Raptors fans
The electronics brand swaps out game-day experiences with a content series focusing on good being done in communities.
Dairy Farmers of Ontario partners with Senators, MLSE
The three-year partnership aims to promote the benefits of dairy to youth in Ontario communities.
Coca-Cola takes over naming rights from the Ricoh Coliseum
The stadium is renamed the Coca-Cola Coliseum, home to the Toronto Marlies and Royal Winter Fair.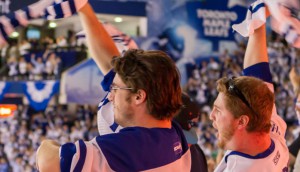 MasterCard brings 'Priceless' access to ACC
In renewing its partnership with MLSE, the credit card co will be providing cardholders with better access to Leafs and Raptors games while positioning itself as a technology provider.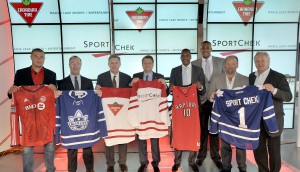 Canadian Tire Corp partners with MLSE
The company, including its flagship namesake retailer, as well as Sport Chek and Mark's, will become the exclusive retail supplier and platinum sponsor of the sporting organization.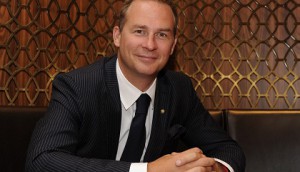 MLSE inks partnership deal with BlackBerry
The two companies will work together to develop social platforms that will allow Toronto Maple Leafs and Toronto Raptors personalities to engage with fans.
MLSE names new president and CEO
On June 30, Tim Leiweke will succeed Tom Anselmi, who remains on board as COO.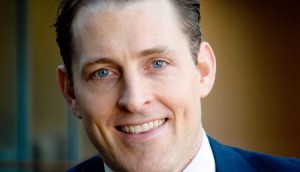 Juice Mobile launches Nectar
Neil Sweeney, president and CEO at Juice Mobile tells MiC about the mobile platform, which kicks off with clients including Postmedia, St. Joseph Media and Corus.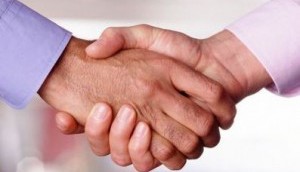 Juice Mobile partners with five media companies
The company will work with Maple Leaf Sports & Entertainment, Quebecor, St. Joseph Media, Corus Entertainment and Shaw Media to address inefficiencies in the mobile market.