OMG's Accuen names new GM
Tom Fotheringham is now heading up the programmatic buying division of the media group.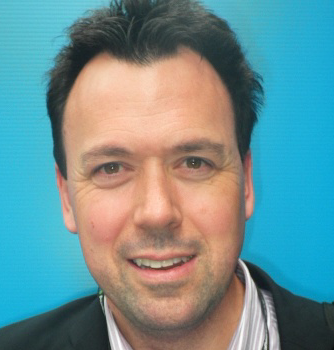 Omnicom Media Group Canada has announced Tom Fotheringham as the new general manager of Accuen, the media group's division for programmatic buying.
Most recently working as director of digital solutions at OMG agency OMD, Fotheringham will lead Accuen to help OMG deliver better consumer insights and more precise audience targeting in Canada, said Fred Forster, CEO at OMG Canada, in a release.
"Tom is a proven leader in the digital space in Canada. He has played a critical role in the digital marketplace as part of our OMG Trading team during the past 18 months," said Forster. "We are delighted to have him step up to lead Accuen in Canada and build our in-market capabilities."
Accuen launched in late 2011 in Canada, when the media group (which includes PHD, OMD and Novus Media) also expanded its footprint to include global search marketing agency Resolution Media, as well as "data-informed" marketing platform Annalect.