Ad Week blog: Programmatic TV buys
M2 Universal's Will Pate shares takeaways from Magna Global's session on what it is calling the future of TV buying.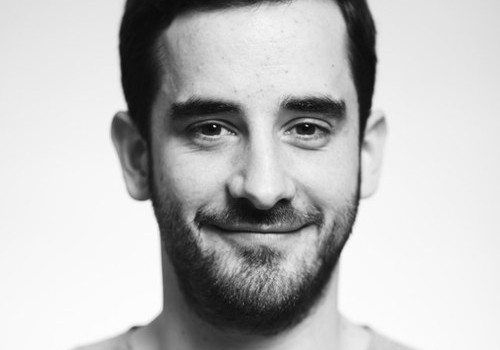 Will Pate is the VP of digital at M2 Universal. He is blogging from this year's Advertising Week in New York for MiC. Prior to joining the Mediabrands agency in July, Pate worked as a product manager at Xtreme Labs and has previously held roles including digital strategist for The World Bank.
I hope you're fired up after yesterday's post. Technology is bringing exciting changes to media, but it won't just be limited to digital. Yesterday's most interesting session for me was a panel conversation about how programmatic buying is coming to TV, called "The future of media is here: The automation revolution."
Magna Global has formed the Magna Consortium with A&E, AOL, Cablevision, Clear Channel, ESPN and Tribune to start moving forward on programmatic buying. As Magna parent company IPG Mediabrands has committed to deliver 50% of all client buys through automation by 2016, this is the first move in a much longer play.
Summarized here are the key takeaways from their conversation:
1) It's about buying audiences: One of the strengths of digital is that you can buy an audience. Whether you're buying on lifestyle, behaviour, intent or through another lens it can be an extremely effective way to target. TV has a long tail just like the web, spread across specialty and local channels, and those segments are more valuable than expected, but not measurable by traditional methods.
2) It's not a race to the bottom: Buyers will pay more if it can prove results, especially with high value audiences. Digital programmatic may have started with aggregating low value content, but now we're moving into mapping out premium content for buying efficiency. Better data can raise the ceiling for high value properties and also boost the floor for lower value ones.
3) It will be a better use of talent: Legacy buying is archaic, full of too many slow processes right now. Programmatic buying frees people from low value work for more creativity, innovation and thought leadership.
The TV world in the US is starting to move forward with programmatic. I'm looking forward to seeing the same conversations start in Canada.