BrightRoll rolls out new features
The video ad platform has announced expanded partnerships with Google's DoubleClick, comScore, Nielsen and BlueKai.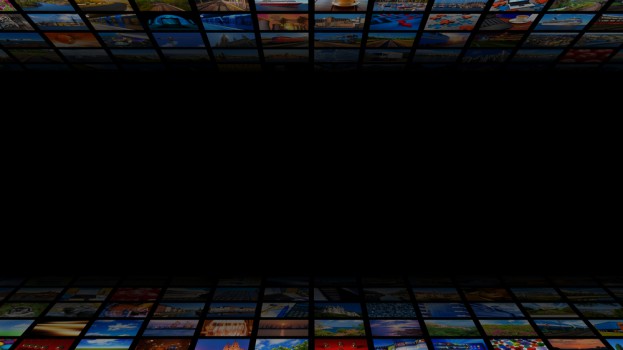 In a series of announcements today at the BrightRoll Video Summit in New York, the video advertising platform unveiled expanded partnerships with Google's DoubleClick, comScore and Nielsen, as well as mobile data company BlueKai.
DoubleClick video ad inventory will now be available to buyers on the BrightRoll console thanks to what Tim Avila, SVP marketing operations, BrightRoll, tells MiC is a "bi-directional, server-to-server, full integration" of the two platforms.
Avila says it follows on last year's development that similarly saw DoubleClick Bid Manager users given access to BrightRoll inventory through that platform.
BrightRoll also announced that the total integration of comScore and Nielsen audience data into its platform throughout planning, filtering, optimization and real-time reporting will be completed and made available to users later this quarter at no extra cost. It's the result of previously announced partnerships with companies that Avila says BrightRoll has been working with for a number of years.
"Both companies are the two currencies in our industry, they're the gold standard by which advertisers and agencies measure the efficacy of reaching audiences with ad campaigns," he says.
Finally, BrightRoll announced that mobile data from BlueKai's marketplace of 70 million unique iOS and Android users will be integrated into BrightRoll's platform to improve campaign targeting, with additional third-party mobile data partners to follow in the coming months.
"For a long time, there had been a dearth of targeting options when it came to mobile and those barriers are beginning to crack so we expect this to be a catalyst for growth," he says.