Omnicom outpaces yearly growth in second quarter
The global media group's second quarter results include double-digit increases in advertising and net income.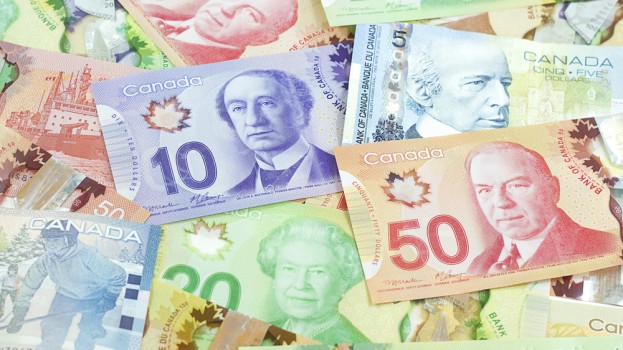 Omnicom Group Inc. has reported second quarter increases that are growing at a faster rate than the rest of 2014 in all categories for the group.
For the three-month period ending June 30, Omnicom had $3.9 billion in revenue in the second quarter of 2014, up 6.4% from the same period last year, driven by a 5.8% increase in organic growth. This resulted in a net income of $325.2 million, up 12.3% despite a $208 million (or 6.7%) increase in operating costs.
Those growth rates are all outpacing the year-to-date rates, where Omnicom's 5.1% organic growth has resulted in a 4.8% revenue increase and 7.3% net income increase. For the year as a whole, the group has generated $7.4 billion in revenue for $530.7 million in net income.
Overall income growth from advertising cracked double digits in the second quarter, up 10.5%, compared to 7.8% for all of 2014.
Omnicom's revenue increases have been the highest in North and Latin America, which grew by 7.9% and 7.8% respectively compared to the second quarter last year. Those are also higher than the year-to-date rates, where revenue is 6.4% and 7.6% higher than this time last year.
Domestic revenue is the highest for the U.S.-based media group, which saw a 7.8% increase to $2.1 billion at home for the quarter compared to a 6% increase for $3.9 billion so far this year. Internationally, Omnicom saw a 4.9% increase in international revenue for $1.7 billion in the quarter and a 3.5% increase to $3.5 billion for the year to date.
In May, a planned merger between Omnicom and Publicis Groupe was terminated 10 months after it was announced. Omnicom reports that the termination of the merger resulted in a net impact of $9.2 million on income.
Omincom operates media agencies OMD and PHD in Canada, as well as advertising groups DDB, BBDO and TBWA.
Image courtesy Shutterstock