Articles Tagged 'BBDO'
Mercedes-Benz embarks on its biggest AMG campaign
The focus is a cinema buy tapping into Cineplex's enhanced seating options.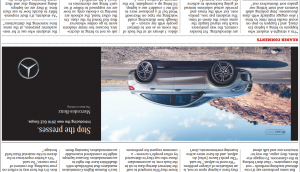 The Globe flips out with Mercedes
The paper reformatted its back pages as part of a new campaign from the luxury automotive brand.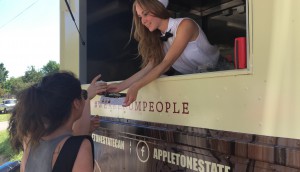 Spotted! A retro ice-cream truck with a twist
Campari has a 1950s-style ice-cream truck doing GTA rounds to build awareness around its Jamaican rum brand.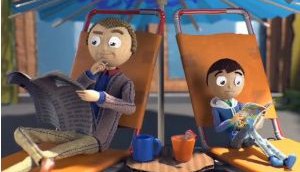 Uncle Ben's gets kids cooking
The new campaign is one of the brand's biggest media investments, aiming to get kids focused on preparing healthy food.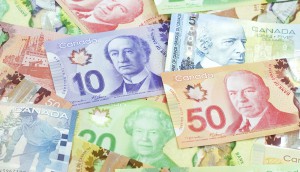 Omnicom outpaces yearly growth in second quarter
The global media group's second quarter results include double-digit increases in advertising and net income.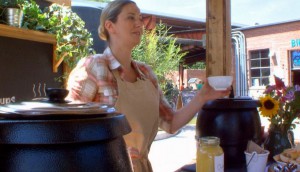 Campbell's gets real
The company is back on TV with its soup brand for the first time since 2011, promoting its real ingredients.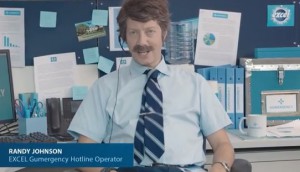 Excel takes on Gumergencies
The Wrigley gum brand's latest campaign relies on partnerships with Nuit Blanche and Global Television, as well as a new YouTube channel.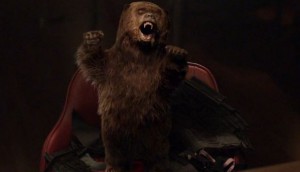 Campbell's Chunky renews its male focus
The company has launched a campaign aimed at introducing the brand's new pub-inspired flavours to men across Canada.
Lay's unveils its 'Flavour' finalists
The PepsiCo brand is asking Canadians to vote for their favourite pick of the four candidates remaining in the "Do Us a Flavour" contest.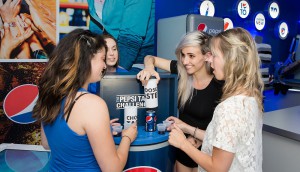 Spotted! Pepsi opens pop-up lounge
The space invites visitors to take the classic Pepsi Challenge, and will feature appearances and live performances by musical guests like Lights and Karl Wolf.
AToMiC Awards finalists revealed
Leo Burnett and Ikea Canada take the most nods, with John St., Taxi, Tribal DDB and Zulu Alpha Kilo also earning multiple finalist mentions for the awards, which will be handed out May 23.
Lay's lunchtime love affair
The PepsiCo brand is going after the lunch market with its multi-year campaign.
Heineken breathes life into OOH
The beer brand has launched a new campaign, which aims to get people interacting with its ads.