Kevin Johnson moves to MediaCom
Johnson is joining the c-suite at MediaCom, with Viki Alincy also moving to a new role at the GroupM agency.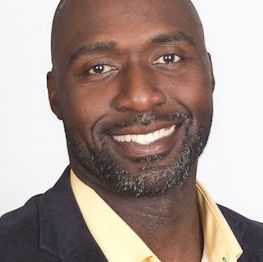 Kevin Johnson has moved from Havas Media to MediaCom, becoming the chief client officer at the GroupM agency.
Johnson (pictured) had been with MPG Media, which rebranded along with Media Contacts to form Havas Media last year, since 2009, leaving the company in the role of SVP and managing director. He starts at MediaCom on August 5.
Johnson replaces Viki Alincy, who has been promoted to the role of CMO at the agency, taking responsibility for all marketing, branding and new business at the Canadian office.
Jamie Edwards, CEO at MediaCom Canada, tells MiC that Alincy's promotion was the catalyst behind the search that led to Johnson joining the agency. He adds Alincy will also work with the global team to launch Connections 2020 at the Canadian office, which uses data to optimize the distribution of content.
Edwards says Connections 2020 was used to pitch and win the global eBay account, though details on how the client will be working with the Canadian office is not yet clear.
On the Havas Media side, Isabel Gingras will succeed Johnson, expanding her role to become SVP, head of client services at the agency.