Articles Tagged 'Media Contacts'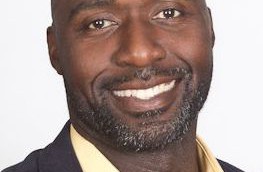 Kevin Johnson moves to MediaCom
Johnson is joining the c-suite at MediaCom, with Viki Alincy also moving to a new role at the GroupM agency.
Havas Media merges MPG and Media Contacts
Kevin Johnson, SVP at Havas Media in Canada tells MiC what the news means for the agencies here.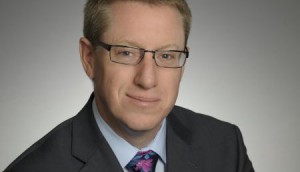 #Changethemodel: Chris Williams on TV ad measurement
The IAB president shares his take what needs to change in the digital television industry in Canada.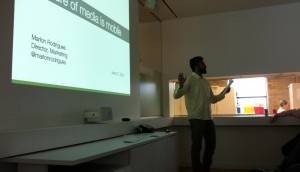 Social transparency and ramping up mobile commerce
MPG Media Contacts Collaborative Alliance in Toronto saw presentations from execs at Dynamic Logic and Polar Mobile on changes in social and how to move forward in mobile.
Chris Williams named IAB Canada president
The former Media Contacts managing director and SVP takes over from Paula Gignac next week.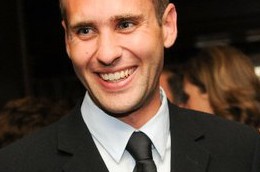 Havas Digital brings Mobext to Canada
Kirk Cavell, who is heading the Canadian team, tells MiC why now is the best time for Media Contact's parent company to bring the brand north.