ICYMI: Canada rakes in the Lions, Bell's big investment
In case you missed it: Canada has had a record week in Cannes so far, and Bell and Rogers made big investments in internet and mobile this week.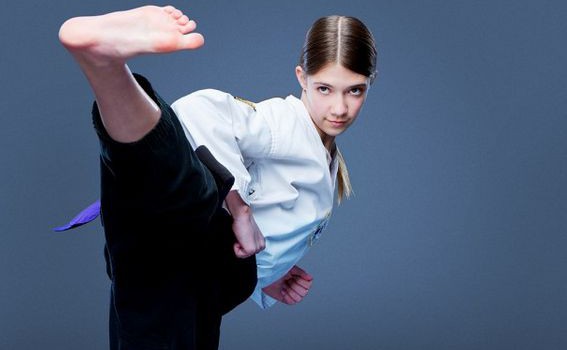 Bell launches super speed Gigabit Fibe Service
The telco has announced the start of super high speed internet service to 1.1 million customers in Toronto with the launch of the Gigabit Fibe Servicespeed, which will boost internet speed from 175 megabits per second to up to 940 megabits per second.
The company said that the service, which will roll out over the summer, will be the fastest internet service available on the planet.
Rogers buys Mobilicity for $445 m
Rogers received legal sanction to buy Mobilicity yesterday at a price tag of $465 million.
Under the conditions of the deal there will be a series of spectrum transactions that will benefit Wind Mobile's spectrum capacity, while Rogers will be able to increase its speed and bandwidth offering to its customers thanks to a transfer of holdings from Shaw.
Canada's record week in Cannes

Canada has had a record week in France, already taking home 32 Lions, with another 11 shortlist mentions going into the final award show tomorrow night in Cannes.
The big winner of the week has been #LikeaGirl, taking home numerous Grand Prix and Gold prizes, including one that will count in Canada's tally in Media.
ICYMI (or, In Case You Missed It) is a new weekly wrap from MiC highlighting news from the week not picked up in the daily.