New chief strategy officer at Mindshare
Devon MacDonald has joined as the agency's new chief strategy officer, with the shop also adding a new managing director.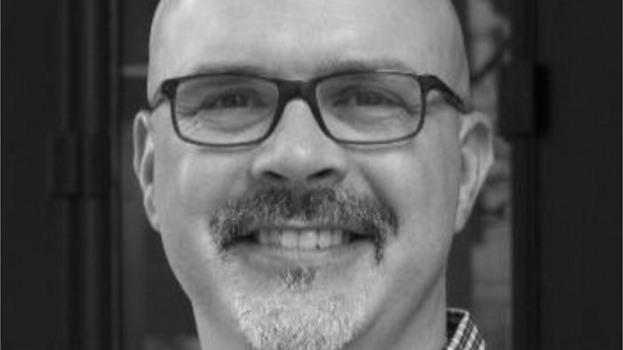 Mindshare Canada has made two high-level hires, naming Devon MacDonald as its new chief strategy officer and Caroline Breton as its managing director.
MacDonald takes over from Jake Norman, who left the agency in May to become the head of agency development at Facebook Canada. His role is slightly different than Norman's because it focuses exclusively on strategy.
Karen Nayler, CEO at Mindshare Canada, says that distinction is key to keeping the agency focused on strategy in today's changing landscape.
"It's really important so that it allows us to then be very agile, not be distracted, and focus on the things that are important to clients' brands," she says. "That takes a strong strategic foundation."
Prior to joining Mindshare Canada, MacDonald worked as VP and managing director at 360i, working out of the Toronto office. Prior to launching that office in 2013, he worked as VP of engagement planning for DentsuBos, leading the planning and strategy team.
Breton joins the Mindshare Canada team as managing director of client leadership for its Unilever account. Prior to the move Breton was the general sales manager of marketing and creative solutions at Quebecor Media (previously TC Media). She has also held senior roles at Starcom MediaVest Group Canada and UM Canada.
With files from Val Maloney